Cottonwood Dental Care
Welcomes New Patients
Your Maple Ridge Family Dentist, Cottonwood Dental Care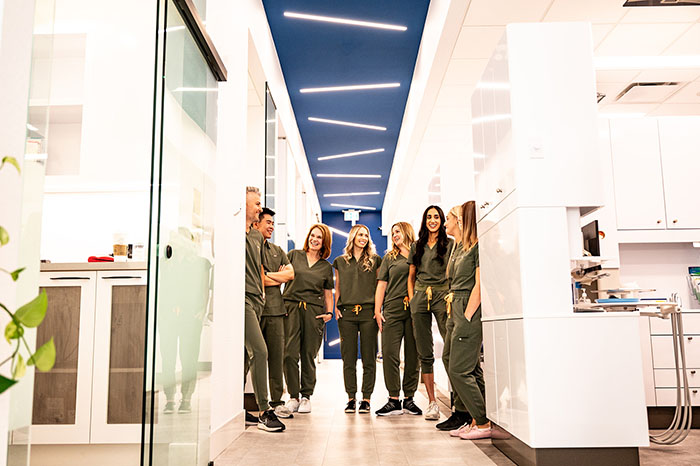 Cottonwood Dental is pleased to offer preventative, cosmetic, and restorative dentistry in Maple Ridge, BC. We are a family-friendly dental office offering comfortable and comprehensive dental care for your entire family.
Simplifying Dental Care For Your Family
At Cottonwood Dental, we understand that taking care of your family's dental health is just one essential way you take care of your family. We make your visits as convenient and relaxed as possible. Our teams of dentists and dental professionals are ready to make your next dental visit one of your best yet.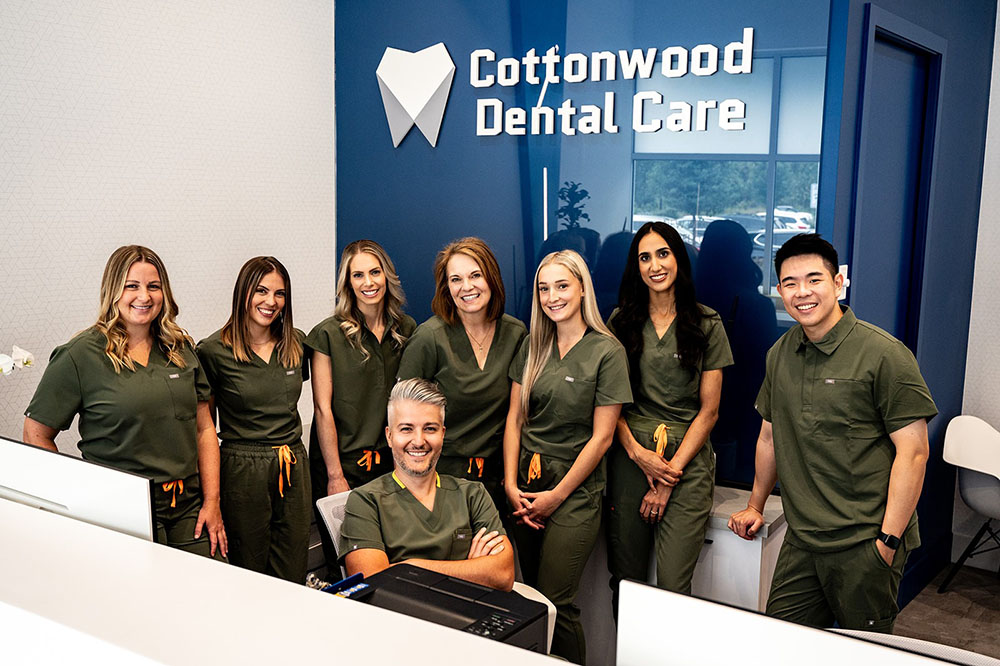 Family & General Dentistry
All Your Dental Needs Cared for in One Place
Your dentist here at Cottonwood Dental Care knows that no two sets of teeth are the same, and no two patients need the same dental care plan. In order to provide you with convenient and comprehensive dental care, we offer a wide range of dentistry services in Maple Ridge. You can have all of your preventative, restorative, cosmetic, and orthodontic needs taken care of by our experienced dental team.
In The Heart Of Your Community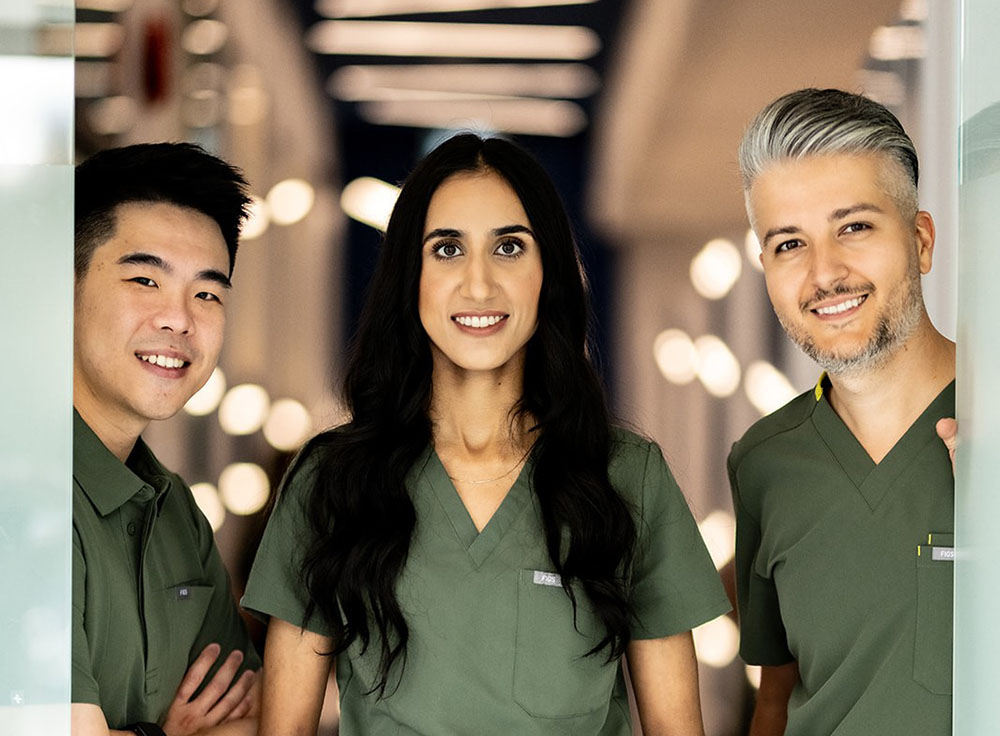 Please note that the reviews link shown will take you to an independent third-party website not endorsed by or affiliated with our dental practice.
New Patients always welcome
Book Your Six-Month Checkup Today!