Fillings, Inlays & Onlays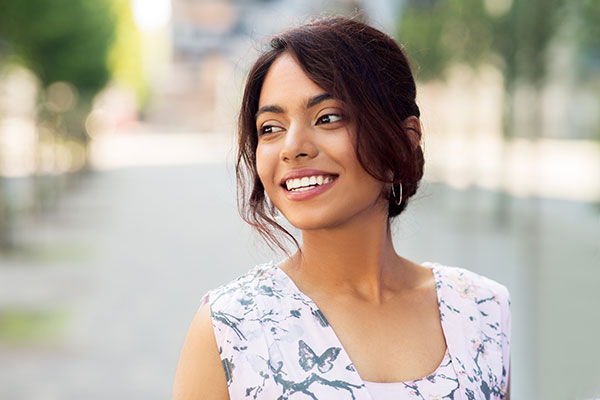 Dental Fillings At Your Maple Ridge Dentist
Protecting Your Oral Health Through Preventative Dentistry
Tooth decay is one of the most common dental issues patients suffer from and your Maple Ridge dentist can help you prevent and treat it. When teeth decay sets in, small holes known as cavities can form in the teeth. If cavities are left untreated, the tooth decay may spread into the tooth and cause an infection. This often leads to root canals or tooth loss and can eventually lead to dangerous abscesses.
In most cases, protecting the teeth from tooth decay is easily and affordably accomplished with dental fillings. We can provide you with a variety of materials to fit your specific needs, goals, and budget. We offer a calm and friendly environment, as well as local anesthetic, to ensure you feel fully comfortable throughout your treatment.
Book an Appointment
If you are suffering from tooth pain or sensitivity or you haven't been to a dentist in some time, we encourage you to reach out and book your next dental exam with Cottonwood Dental. Our experienced dentists will be happy to provide preventative dentistry to reduce the time and costs associated with more serious dental care in the future.
Dental Inlays and Onlays
What Are Inlays and Onlays?
Although they're often confused with dental crowns, inlays and onlays work slightly differently. While crowns cover the entire tooth from the chewing surface to the gum lines, inlays and onlays are restorations that cover only the chewing surface. An inlay covers the area between the cusps of the teeth (the raised ridges). Inlays and onlays are most often used for the molars and premolars because they are designed to sit flat against the topmost surface of the tooth.
Providing You with More Options for Restorative Dentistry
Cottonwood Dental offers durable and beautiful restorative treatments for long-term oral health. Options such as inlays and onlays can help us preserve and protect the natural teeth. We can also evaluate your specific oral health needs to determine if removing and replacing the natural tooth is in your best interests. Overall, our goal is to provide you with as many options as possible to fully restore your smile.
Book An Appointment With Your Maple Ridge Dentist
If you are interested in learning more about inlays and onlays or other restorative dentistry techniques, reach out to book your next appointment with Cottonwood Dental. Our dental team can help you choose restorations that bring back the joy of eating, speaking, and smiling.
New Patients always welcome
Book Your Six-Month Checkup Today!