Your Maple Ridge Emergency Dentist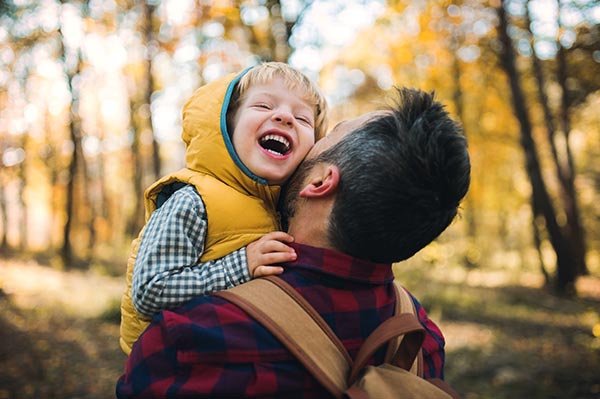 In a Dental Emergency, Call 604-805-2500 – 24 Hours A Day
Cottonwood Dental offers emergency dentistry services in Maple Ridge. We are dedicated to looking after your dental health at all times, including when you have experienced dental trauma, severe pain, or oral injuries. Call our emergency dental line at 604-805-2500 for emergency dental visits.
Emergency Care Around the Clock
Although many dental issues are addressed during regular appointments, there may be times when a dental emergency brings you into our clinic urgently. Our experienced dental team can provide a full oral examination and quickly begin working on a treatment plan.
Be sure to seek emergency dental care from your Maple Ridge emergency dentist here at Cottonwood Dental or at your local hospital's emergency room if you experience:
Facial or oral trauma
Knocked-out teeth
Lacerations to the soft tissue of the mouth
Severe tooth pain (especially when accompanied by a fever)
Bleeding in the mouth that cannot be controlled
Call Your Maple Ridge Emergency Dentist
Cottonwood Dental understands that dental emergencies can occur at any time. We're here for our patients when they need emergency care. Call us right away at 604-805-2500 if you've had a dental emergency or if you need after-hours care.
Your Maple Ridge Emergency Dentist Available During Office Hours
Our staff here at Cottonwood Dental is available to take care of your dental emergency during clinic hours. Call us and we will help you with your emergency.
We offer extended hours during the week and we are also open on Saturdays, which helps us cover your emergency needs directly. Just remember, if you are having an emergency after clinic hours, call our 24 hour line.
New Patients always welcome
Book Your Six-Month Checkup Today!