Contact Your Local Dentist
in Maple Ridge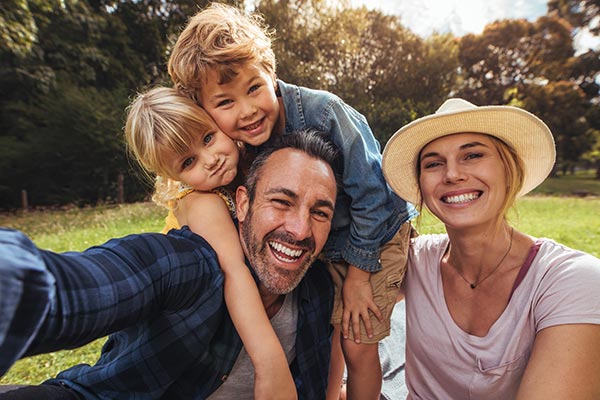 Your Local Dentist Contact Information
Find us near Shoppers Drug Mart and Tim Hortons on 240th Street at Dewdney Trunk Road, in the Maple Ridge Shopping Centre.
Our Hours
Mon:

-

-

-

-

-

-

As of October only 1 Saturday per month

Closed
Please note that the reviews link shown will take you to an independent third-party website not endorsed by or affiliated with our dental practice.
Your Local Dentist is Welcoming New Patients!
Cottonwood Dental is your local dentist in Maple Ridge accepting new patients of all ages. Request an appointment today. We offer a wide range of dental treatments to our patients in a nice, comfortable setting, at our conveniently located dental clinic.
Allow us to help you find the next available appointment that suits your schedule. Our team is available to help you out with your requests, and our extended clinic hours give us the flexibility needed to accommodate you.
Your Local Dentist Welcomes You With Arms Wide Open!
We are open on Saturdays. So, whether you are a busy professional or you need an appointment for your children, and school days are not an option, we can help you.
Your local dentist here at Cottonwood Dental is happy to welcome you into our growing dental family. If you have any further questions about our practice, the services we offer, and how we can help you with your smile, please do not hesitate to contact us!
New Patients always welcome
Book Your Six-Month Checkup Today!