Cottonwood Dental Clinic
Services & Technology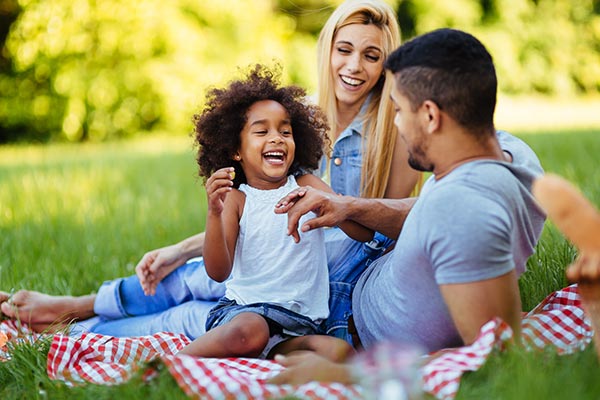 Cottonwood General Dentist: Services & Technology
Dental Services & Technology At Your Cottonwood Dental Clinic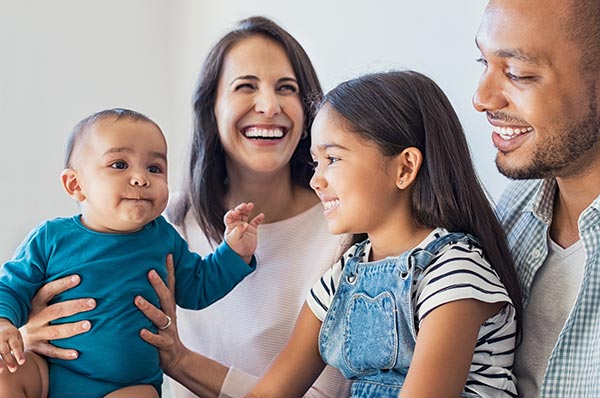 Cottonwood General Dentist Services in Maple Ridge
We are your Cottonwood dental clinic offering a wide range of dental services under a single roof for your convenience. Delivering high-quality preventative dental care allows us to maintain your family's oral health continuously. By diagnosing and intervening early, we can deliver better overall outcomes and help you spend less time in the dental chair. Our general dentistry services include many common dental procedures, all provided in a convenient and comfortable setting.
Your Cottonwood dental clinic and our dental hygienists use dental sealants as a preventative treatment. Dental sealants can help prevent tooth decay from progressing to the point where cavities form in the teeth. Although they're most often used for children and teens, they can also be used for adult patients.
Dental x-rays are used to diagnose and treat a wide range of dental and oral health issues. Your Cottonwood dental clinic uses high-quality dental technology to capture various types of x-ray images of your teeth and examine them for irregularities or concerns. These images are used to create personalized treatment plans that perfectly fit your dental needs.
Comprehensive & New Patient Oral Exam
Oral and dental examinations are an important tool in the diagnosis and treatment of oral disease, tooth decay or defects, and oral trauma. Cottonwood Dental uses a combination of tools, technology, and techniques to assess issues and address them in our oral examinations. Regular exams can ensure that we stay up to date on any issues and address them quickly and effectively.
Extensive tooth decay is a very common concern for patients, which is why many Canadians require root canal procedures at some point in their lives. When tooth pain begins to impact your life, you'll want relief as quickly as possible. Your Cottonwood dental clinic can provide root canal procedures directly from the comfort of our dental office in Maple Ridge.
Tooth extraction doesn't need to be stressful or painful. In fact, it can often provide a great sense of relief for patients. We provide wisdom teeth removals and other simple extractions at our dental office so our patients can relax in a familiar place during their appointments.
Cosmetic Dentistry at your Cottonwood Dental Clinic in Maple Ridge
Your appearance is closely tied to your overall health and wellbeing. Many of our patients have spent a lifetime feeling unhappy about the appearance of their teeth. Even small changes to the shape, colour, and size of the teeth can have a major impact on how you feel when you see yourself in the mirror or in photos and videos. Our dentists here, at your Cottonwood dental clinic, are happy to help you achieve a straight, even, and pearly white smile with cosmetic dental treatments that sparkle.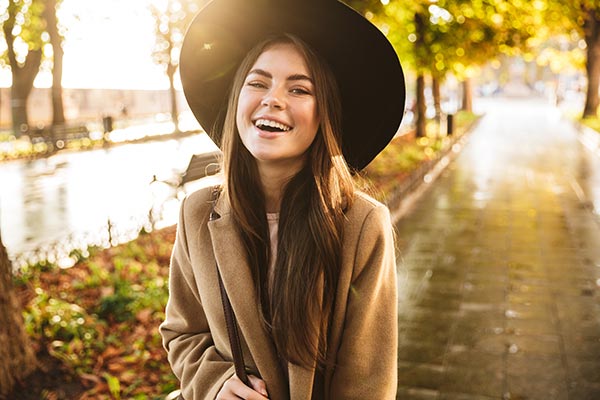 Dental crowns are tooth-shaped "caps" that are placed permanently over the natural tooth. They offer patients an appealing and strong restorative treatment for teeth that are damaged or unstable. Cottonwood Dental provides high-quality dental crown restorations in our Maple Ridge dental office.
Many of our patients come to us with the same goal: Achieving whiter, brighter teeth. A pearly white smile is often easier to achieve than most patients realize. Your Cottonwood dental clinic offers whitening products and services that can help you feel more confident when you speak and smile, leading to a better overall quality of life.
Dental veneers are permanent restorations that can completely transform the look of your smile. Applied to the front of the teeth, these ultra-thin shells provide a beautiful and natural-looking surface. Cottonwood Dental is pleased to provide high-quality veneers with durable bonding so your bright smile will last longer and look brighter.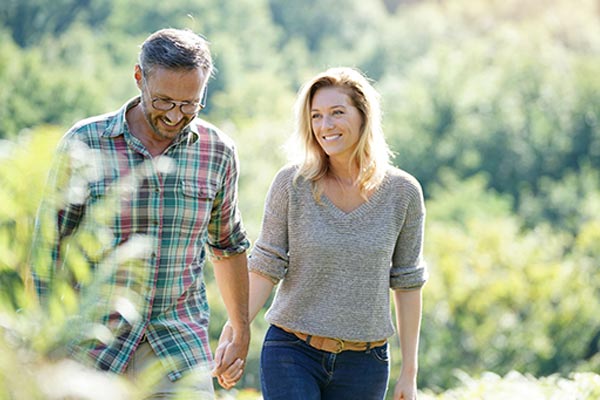 Restorative Dentistry in Maple Ridge
At Cottonwood Dental, we're committed to restoring the function and beauty of your smile, and in doing so, restoring your confidence. Our dentists have helped rebuild hundreds of smiles with dental restorations that balance your oral health needs with your cosmetic goals. Tooth loss, tooth damage, and tooth decay don't need to negatively impact your smile when you have our experienced dental team overseeing your dental health.
Dental bonding is a simple and effective way to restore teeth that have been damaged due to impact, decay, or disease. Dental bonding material can be matched to the colour of your teeth and shaped expertly by our dentists to build up the tooth structure for long-lasting results.
Dental bridges allow us to fill in any gaps in your smile with a durable restoration, helping you regain the ability to eat, speak, and smile confidently. Our experienced dental team works alongside a professional dental laboratory to create an exact match for your missing tooth or teeth.
Dental implants are a long-term solution to tooth loss. Many of our patients who undergo tooth extractions or are missing teeth choose to restore their teeth with permanent dental implants. Cottonwood Dental's experienced dentists can provide patients with secure and perfectly matched implants to replace their missing teeth.
Dental fillings are a preventative dental treatment that stops tooth decay in its tracks. When tooth decay begins to break through the tooth enamel and make the inside of the tooth more vulnerable to bacteria and infection, the dentists at Cottonwood Dental can provide composite and amalgam fillings to prevent further decay.
When the tops of your teeth are badly damaged or compromised, our dentists may recommend a restoration known as an inlay or onlay. These restorations can be fully matched to the colour and shape of your tooth or teeth, providing an appealing and functional new surface.
Invisalign® Treatment in Maple Ridge
Invisalign offers a variety of benefits and is a highly sought-after alternative treatment option in orthodontics. Our dentists are known for being experienced Invisalign providers. Our goal is to provide the best possible experience for patients who are looking for a straighter smile.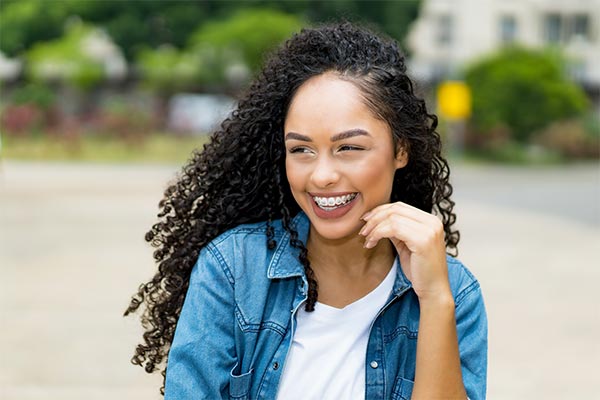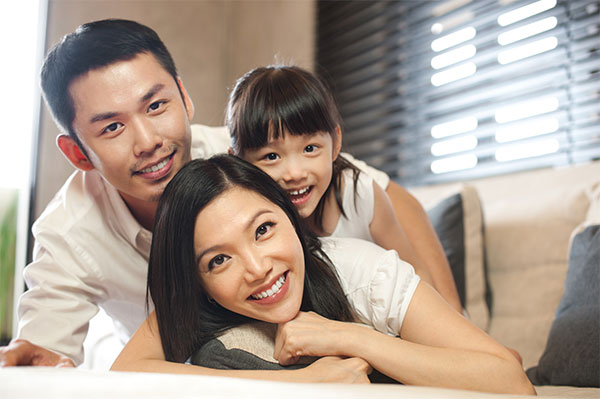 We offer both Conscious Oral Sedation and Nitrous Oxide Sedation (laughing gas) at Cottonwood Dental. Sedation dentistry is great for anyone who is nervous or anxious about their dental appointment. 
At Cottonwood Dental, we are invested in taking care of your dental health, both in our offices and while you're at home. Take-home dental appliances that are designed specifically for your teeth and mouth can give you lasting results. Ask us today about your options for custom night guards and sports mouth guards.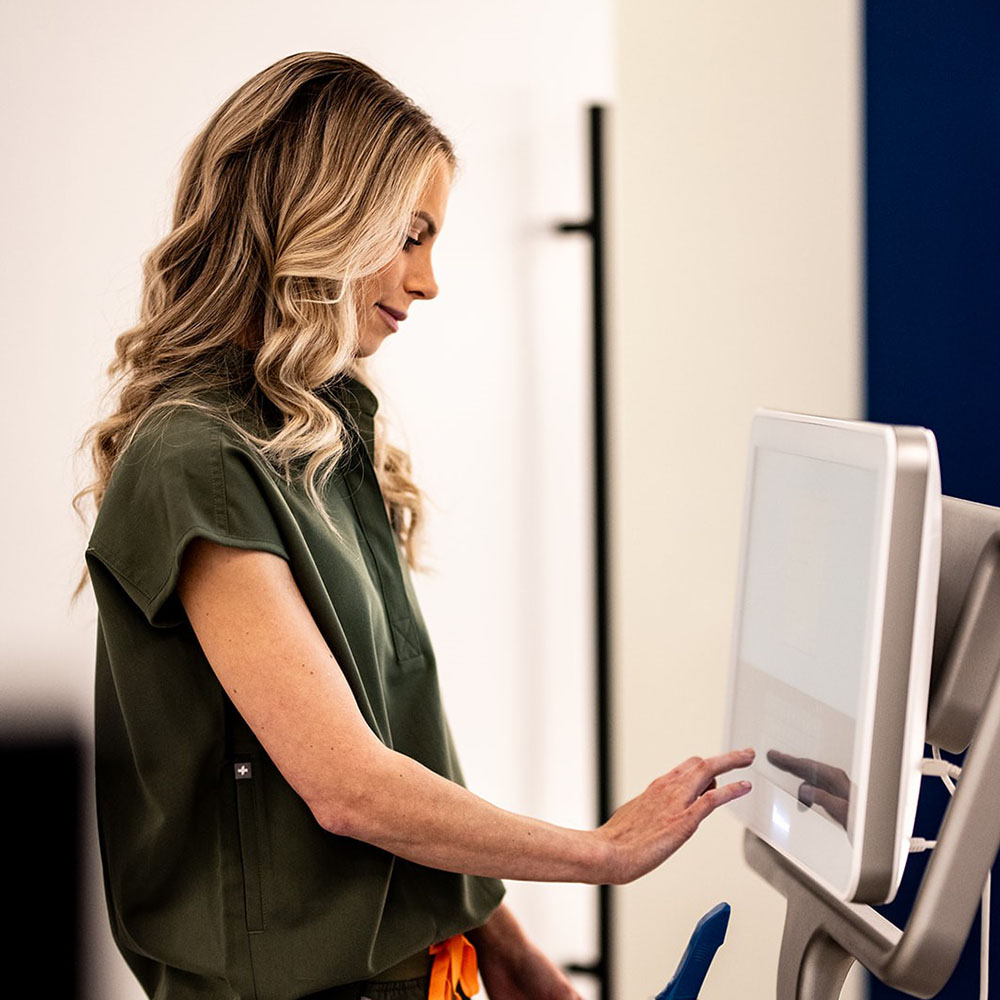 Patients who suffer from nighttime teeth grinding (also known as Bruxism) can benefit from the comfort and protection of a custom-designed mouthguard. Our dental guards are thinner than over-the-counter options and result in fewer sleep disturbances, helping you sleep more deeply.
Sports mouth guards keep your mouth and teeth protected from impact while you focus on your game. Our sports mouth guards are custom designed for you in a dental laboratory, offering you a mouth guard that won't slip or get in the way while you play.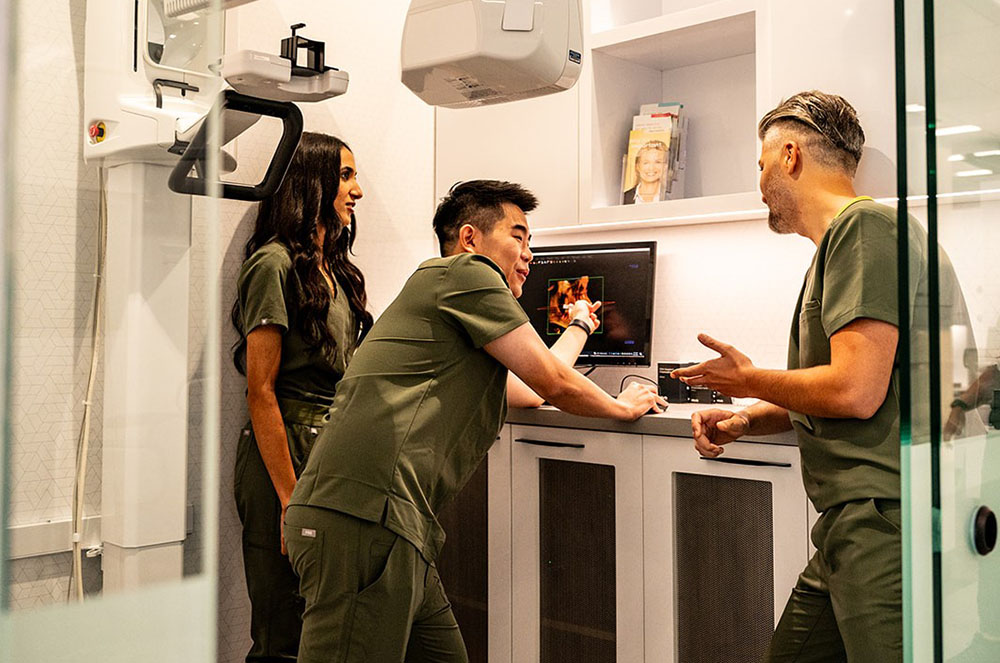 Modern dentistry relies on many pieces of dental technology that are being developed and improved on each and every day. Cottonwood Dental is committed to using our dental technology to enhance the overall patient experience for you and your family. Our tools assist us in accurately diagnosing and treat oral conditions. They also help us provide better patient education so you can make informed decisions about your oral health.
CBCT stands for cone-beam computed tomography. Our CBCT scanner captures detailed and three-dimensional images of all of the structures of your head and mouth, including your teeth, bones, soft tissue, and nerve pathways. These scans allow us to develop more detailed diagnoses and treatment plans.
When a visual inspection of the mouth does not provide enough detail, intraoral cameras allow our dentists to capture these details and view them on an enlarged screen. Intraoral cameras are minimally invasive, requiring no more than a few seconds in the mouth to scan and capture images of the teeth and soft tissues.
Your Cottonwood dental clinic offers emergency dentistry services. We are dedicated to looking after your dental health at all times. If you need emergency dentistry outside of our business hours, call our emergency dental line at
604-805-2500
 and we will walk you through it.
Our clinic is conveniently located. If you have an emergency you will be able to find our clinic quickly. We will also be able to help you out directly through our clinic phone line during business hours.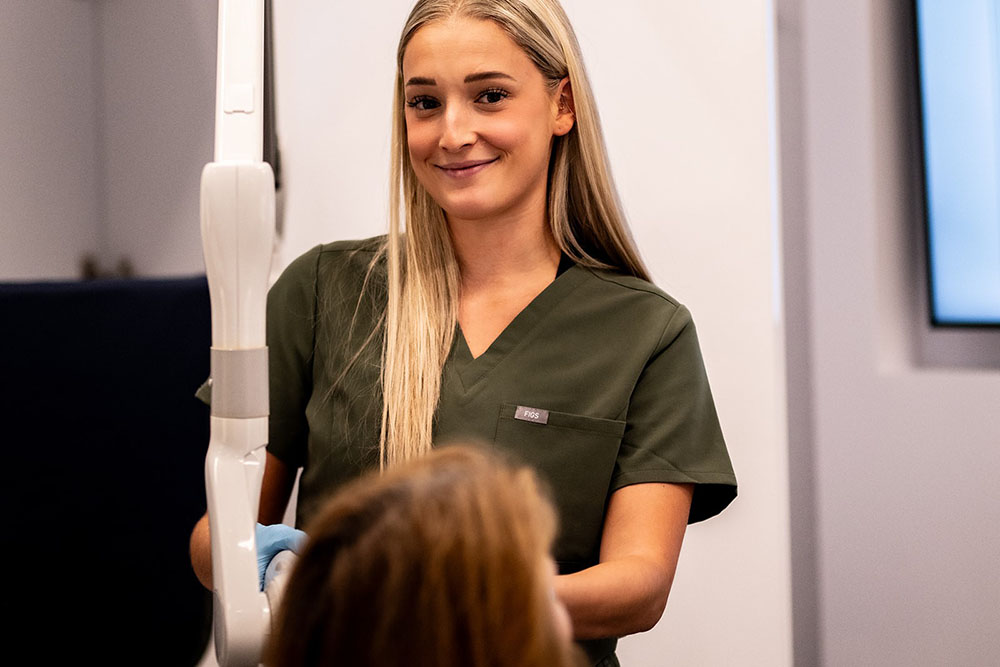 New Patients always welcome
Book Your Six-Month Checkup Today!