Your Dentist Maple Ridge, BC Is Accepting New Patients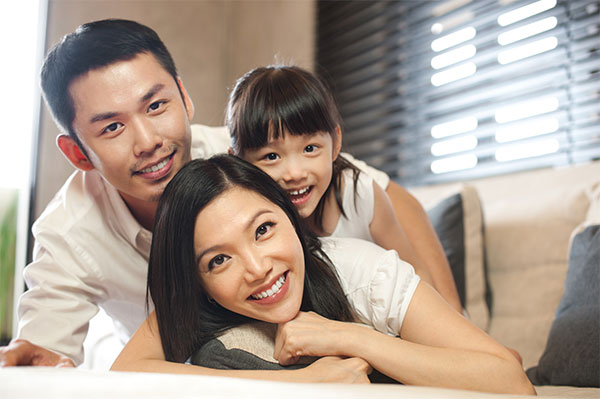 Welcome To Cottonwood Dental Care
We are your dentist Maple Ridge, BC focusing on helping you with your smile regardless of your age. Our Maple Ridge dental clinic is now accepting new patients of all ages. If you are looking for convenient and comfortable family-oriented dental care, we encourage you to book your first appointment with us.
Cottonwood Dental Care is proud to offer a wide variety of dental services from general dentistry to restorative solutions to cosmetic dental enhancements. We offer a gentle approach to caring for your teeth, using the most modern technology used in dentistry today.
We look forward to meeting you!
At each visit to Cottonwood Dental Care, you can expect quality dentistry, modern technology, one-stop dentistry solutions, a friendly atmosphere, a convenient and accessible location, and a caring approach to dentistry.
Our staff will welcome you with open arms. We are available to help you out with any questions you might have about your Maple Ridge family dentist, the treatments we offer and any other relevant information about our clinic.
We can help you find an appointment that suits your scheduling needs, so contact us today to request your appointment!
New Patients always welcome
Book Your Six-Month Checkup Today!