About Your 'Dentist Near Me'
In Maple Ridge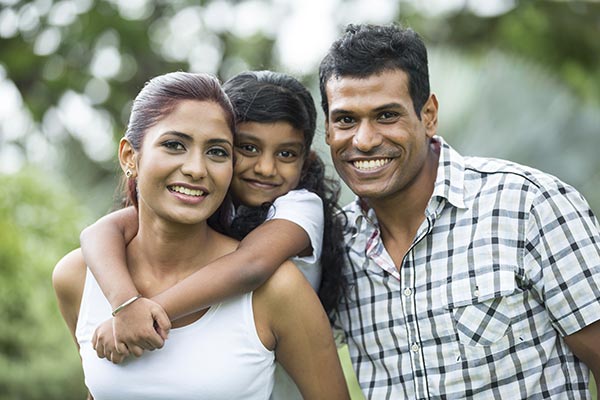 About Us, Your 'Dentist Near Me'
All About Your 'Dentist Near Me' – Cottonwood Dental
Looking for a 'dentist near me' in Maple Ridge to help you achieve your goals? We all know that a confident and healthy smile makes all the difference. Cottonwood Dental already has experience helping hundreds of people looking for a 'dentist near me' in our community. They feel better about their dental health, giving them the opportunity to smile brightly. Our team is dedicated to providing our patients with a high level of dental care at each and every appointment.
We have a brand new clinic for all those who are looking for a 'dentist near me'. We are proud to welcome you and offer you the latest technology in dentistry.
Take A Video Tour Of Our Clinic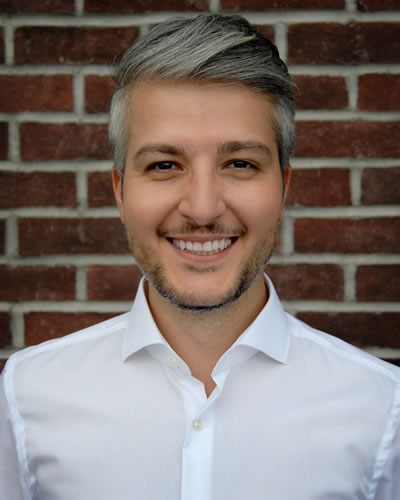 Dr. Payam Eslami
General Dentist
Dr Payam Eslami, General Dentist, (DMD, B.A.Sc, EE) has been practicing family and cosmetic dentistry in Chilliwack since 2013.
Prior to earning his degree in dentistry, he studied in Electrical Engineering and received his Bachelor's degree with distinction at the University of British of Columbia. He then attended and earned his Doctor of Dental Medicine at the University of British Columbia.
As a former engineer, he is a strong believer in implementing the latest technologies to obtain the highest quality of care for his patients. He enjoys attending post-degree seminars and continuing education classes to add to his skill sets.
Dr. Eslami and his team are committed to providing quality care in a kind and comfortable environment. They have helped many patients from all ages overcome their anxiety towards dental treatment. He also values and strives to establish trusting long term relationships with his patients.
His hobbies include reading, traveling, hiking, and playing soccer.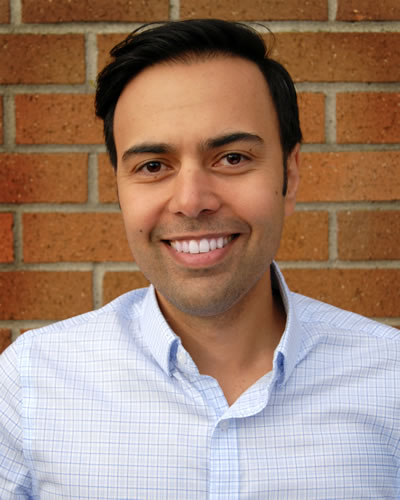 Dr. Nikoo Eslami
General Dentist
Dr. Nikoo Eslami, General Dentist, received his degree of Doctor of Dental Medicine from The University of British Columbia. Dr. Nikoo believes in providing his patients with the most minimally invasive techniques which best addresses their concerns and oral health needs. His philosophy is to educate each patient on their dental health, working with them to come up with the best treatment plan possible for their specific needs. Most importantly, he strides to treat every patient like family with honesty, respect and compassion.
When he is not seeing patients, he enjoys spending time with his wife and two daughters, cooking and listening to music.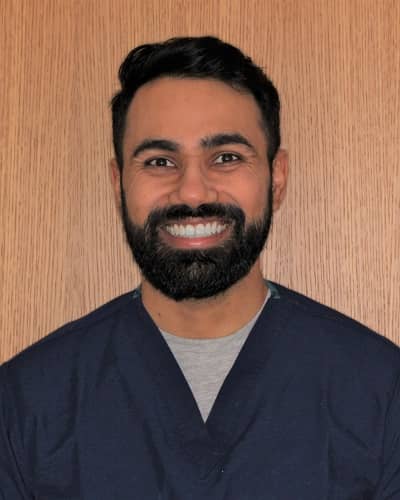 Dr. Amandeep Hans
General Dentist, Certified Specialist in Periodontics
Dr. Amandeep Hans is a board-certified Periodontist. Dr. Hans attended the University of British Columbia, where he obtained his BSc., DMD, MSc. and Dip. Perio.
Following dental school, Dr. Hans served as a Dental Officer in the Canadian Forces for four consecutive years. He was posted to Halifax, NS and Kingston, ON. He was released honourably in 2017 to start a three-year residency in Periodontics. Dr. Hans completed his residency and obtained his Board certification in 2020.
Dr. Hans specializes in all aspects of periodontics and implant dentistry, including management of gum disease, dental implants, bone and soft tissue grafting. Dr. Hans also offers IV sedation.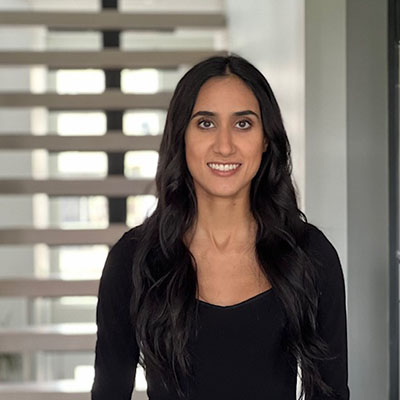 Dr. Abby Sra
General Dentist
Dr. Abby Sra was originally born in Winnipeg, Manitoba and spent some of her life there before moving to New Westminster where she has been for majority of her life. Following her Bachelors of Science degree at the University of British Columbia, Dr. Abby achieved her Doctor of Dental Medicine degree from UBC.
Dr. Abby's main philosophy is to always put the patient first and ensure that patients feel comfortable and relaxed when coming to the dentist.
In her spare time, she enjoys spending time with family, friends and her dog Niko! She always enjoys finding new restaurants to try and places to travel!
Cottonwood Dental Care is proudly owned by Dr. Amin Shivji, Dr. Payam Eslami and Dr. Nikoo Eslami
Meet Our Staff At Your 'Dentist Near Me'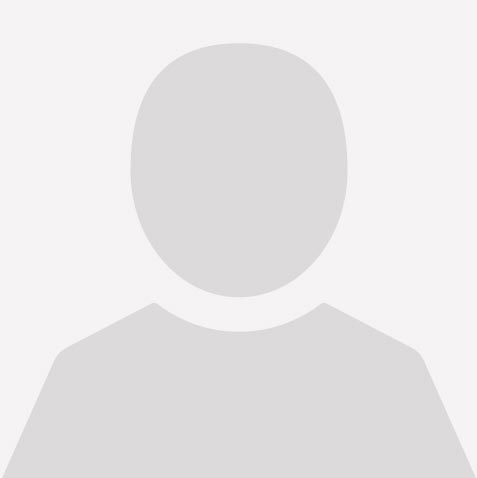 Shareane
Office Manager
Shareane is excited to be back in her home town and even more excited to hopefully see some familiar faces.
Back in the day you would most likely find Shareane on the soccer field, baseball diamond or on a basketball court.
After recently moving back to Maple Ridge after living in Chilliwack for 11 years Shareane comes to us with 17 years of Dental Receptionist experience.
She looks forward to meeting you and getting you booked in to meet our incredible team & also answering any questions you may have. She will always greet you with a lovely smile, even with a mask on.
Shareane enjoys yoga, mediations and
re-exploring the beautiful hikes & trails that Maple Ridge offers with her family.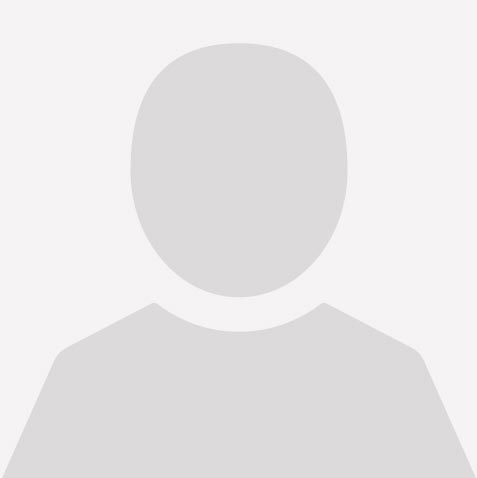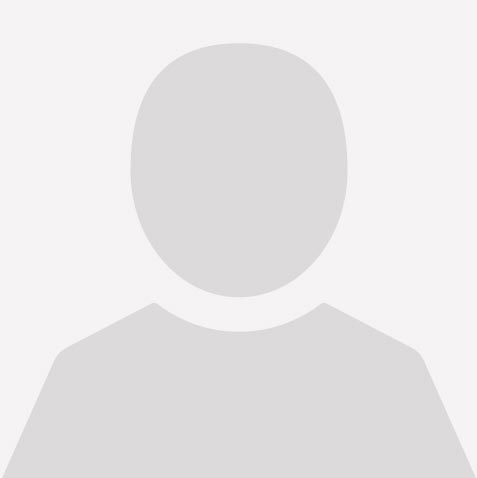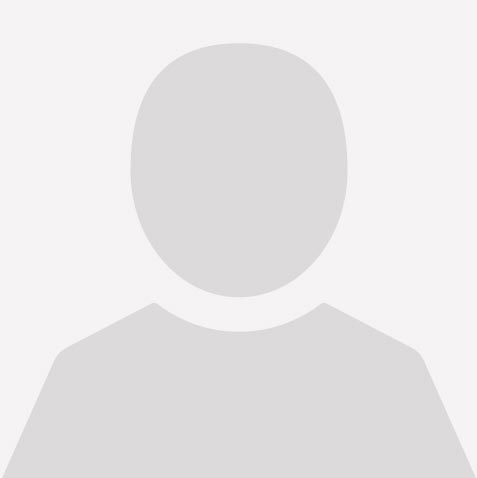 Heather
CDA
Heather has been a Certified Dental Assistant for 16 years. Taking a small break early on in her career to do some traveling. She has lived most of her life in the Ridge Meadows area. 
Heather has 2 young daughters and a dog. She loves to spend time with her family. She tries to get out and enjoy the nature around us whenever possible. 
She has a passion for working with people and enjoys the caring environment she is able to provide for our patients.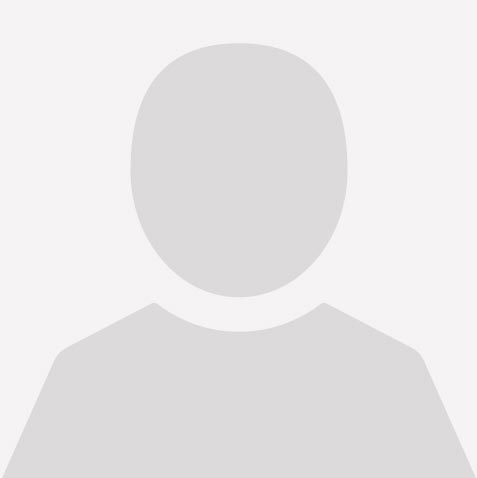 Jessica
CDA
Jessica has been practising as Certified Dental Assistant since 2011. She has worked with both Dr. Payam and Dr. Nikoo for several years in Chilliwack before joining the Cottonwood Dental Team. Her priority is to help patients feel relaxed and comfortable during their dental procedures, ensuring a good understanding of what they can expect during their appointments.
Her time outside the clinic is often spent outdoors, running on trails, hiking, paddle boarding, or simply enjoying the fresh air and beauty of nature.
Your Fees & Insurance Options at your 'Dentist Near Me'
We are pleased to direct bill to most insurance providers and offer affordable fees based on the BCDA fee guide.
This is a guiding principle that your 'dentist near me' appplies consistently year after year.
Your 'dentist near me' here at Cottonwood Dental can also direct bill your insurance for your convenience.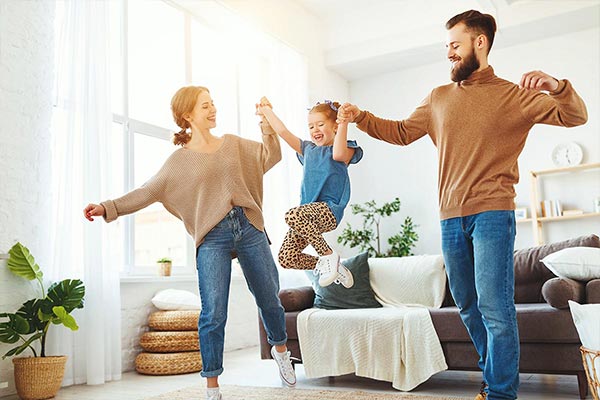 New Patients always welcome
Book Your Six-Month Checkup Today!